The proposed deal between the Democratic Republic of Congo and China where a number of wildlife from DRC were to be taken to two Chinese zoos has been called off. This follows after worldwide outrage against the deal led by different organizations including Conserv Congo and Virunga Community Programs.
Confirming this, Adams Cassinga of Conserv Congo in a private email message to Virunga Community Programs said that he spoke to his contacts in the ministry concerned and confirmed the deal has been called off.
We are just pushing for a written letter guaranteeing that it will never happen. Thank you so much for your support. Other activists were very crucial in the success of this endeavor. My sincere gratitude!" said Cassinga who has been a leading voice against the move.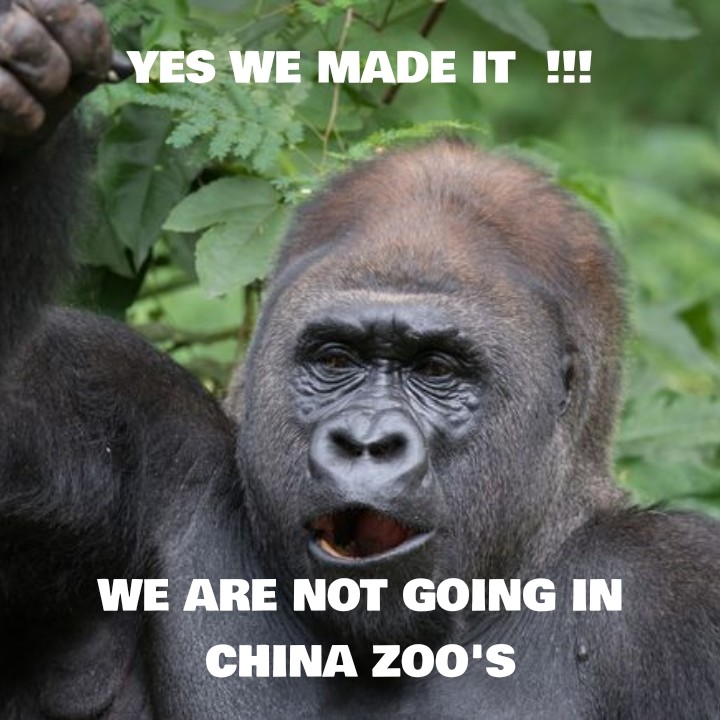 The DRC government also issued a statement claiming no deal had been reached and that CITES was evaluating the situation.
According to Adams Cassinga, multiple species of highly protected and endangered wildlife would have been shipped to China from the DRC. They included six gorillas, eight chimpanzees, four manatees and ten Okapis. The species are endemic to DRC and would have ended up in Taiyuan and Anji Zhongman Zoos in China.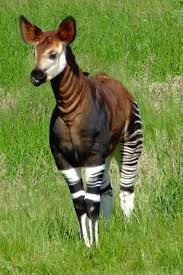 The outrage after the deal was leaked in a private letter between Mr. Liu Min Heng, executive director of Tianjin Junheng International Trade Corporation and the Ministry of Environment, nature conservation and Sustainable Development has now led to the cancellation of the deal and is seen as huge step towards preservation of Congolese wildlife in its natural habitat.
Virunga Community Programs welcomed the cancellation of the deal, saying no Congolese wildlife should be exported to other countries under fraudulent deals that do not benefit the animals, the country and the natural heritage."This would have been outrageous way of selling our heritage," Virunga Community Programs said.